Skip to Content
Stylish Carpeting in Marco Island, Naples, and Bonita Springs, FL
Carpeting is always underfoot and rarely thought about—until it comes time to replace it. If you're planning on installing new carpeting for your home remodel in Marco Island, FL, or throughout Bonita Springs and Naples, FL, contact the carpeting experts at Production Flooring & Cabinets. We offer a huge variety of quality tufted and woven carpet options in countless styles, colors, and textures. Our team of installers has over 100 years of combined experience and can quickly and effectively install your new carpeting in a small amount of time.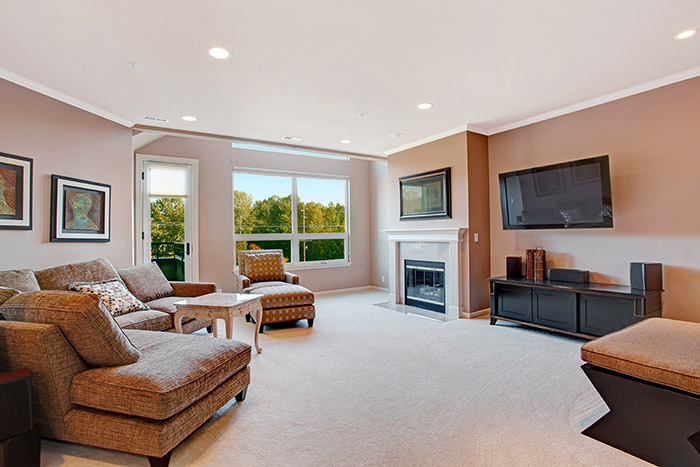 Tufted and Woven Carpet Options
Most carpets made today are tufted, consisting of rows of machine-punched yarns held together by an adhesive backing and typically last between five and seven years. Woven carpets, made on a loom, are known for their long lifespan— around 20 to 30 years.
At Production Flooring & Cabinets, we offer many tufted and woven carpeting options that come in a huge variety of colors, textures, and styles. We can help you select a carpeting, vinyl, laminate, wood, or tile flooring selection that best suits your tastes and your budget. We also offer quality cabinetry installations and renovations. Call us today for more information.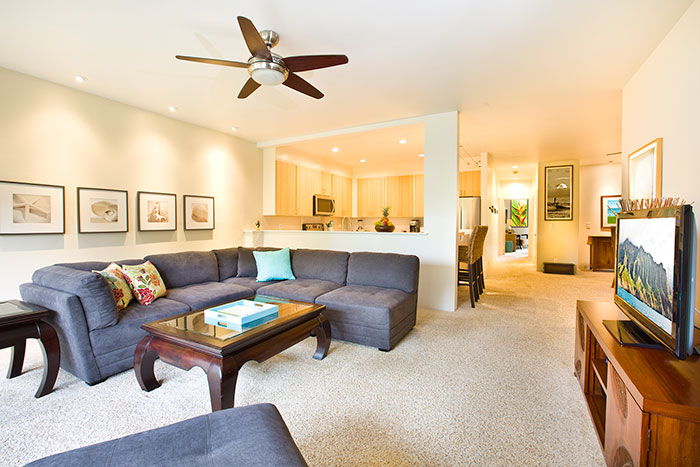 Identify Your Style
Identifying the style of the pile (the yarn that makes up your carpet) you'd prefer will make all the difference when shopping for new carpeting for your home. We offer a wide selection of carpeting styles that range from Wilton and Saxony to velvet, shag, Berber, and more.
Our showroom representatives have access to several top manufacturers and can special order any carpeting you'd like. Our installation team has over 100 years of combined experience and is fully licensed and insured. We deliver and install your new carpets in a short amount of time and ensure you're totally satisfied with our work.
Affordable Carpet Installations
At Production Flooring & Cabinets, we understand you have options when it comes to utilizing a flooring contractor. That's why we offer a broader selection of carpeting, tile, wood, and vinyl flooring selections than any big box store or construction service in the area. We specialize in flooring, and we can give you the guidance you need to find the right style of floors for your needs.
We work closely with top manufacturers in the area to keep our costs low and pass those savings on to you. Our installation team has built a reputation in Naples, Bonita Springs, and Marco Island, FL, for quality work, professional communication, and accurate estimates. Quality carpeting and flooring renovations are a breeze when you work with Production Flooring & Cabinets.
Schedule Your Free Consultation Today!