Skip to Content
Quality Tile Flooring in Bonita Springs, Marco Island, and Naples, FL
Ceramic tile is a versatile flooring option that can be utilized in almost any room in the house. Tile offers natural water and stain resistance and is durable against chipping and cracking. We carry a wide range of different styles and shades of tile that can accentuate any feature in your home and provide the reliability you require. We have over 40 years of experience in the industry, and we can ensure your tile floors look amazing and last a lifetime.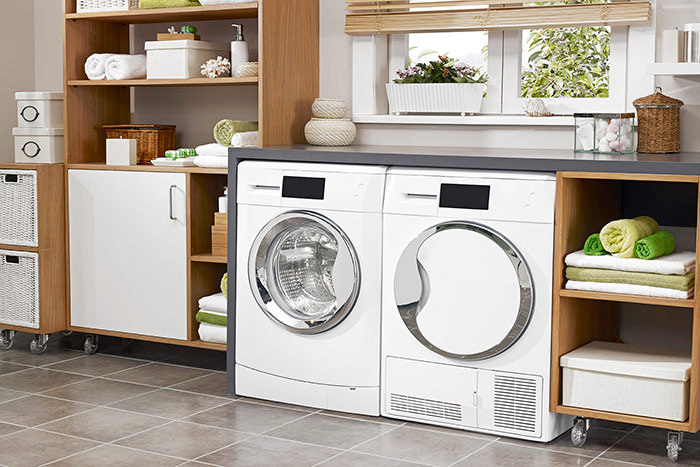 Signature Tile Selections
Your floors are an important aspect of your home's value. At Production Flooring & Cabinets, we can help you upgrade your floors and cabinetry to a style that's uniquely you and pleasing to the eye. While we specialize in ceramic tile flooring, we also offer porcelain, travertine, marble, and granite tile options at very reasonable rates. These specialty tiles are excellent choices for bathrooms, sunrooms, or any other area of your home where moisture is a concern.
We source all of our tiles from top manufacturers, and our team of installation experts will ensure your tiles are uniformly and evenly installed. We pride ourselves on quality work, and we'll strive to meet your needs and exceed your expectations. Call us today to find out more about our signature tile selections.
The Advantages of Tile Flooring
There are many advantages to installing tile flooring, including ceramic water resistance and humidity protection, an extremely durable outer casing, and low-maintenance requirements. Today's tile manufacturing techniques also allow for a wide range of styles and colors to choose from. And, due to tile's hard surface, allergens, pollen, and other air particles have a hard time adhering to their surface, which can improve air quality in your home.
Production Flooring & Cabinets is happy to showcase our many tile options, and we can special order any selection you'd like. Our installation team will ensure your tile is grouted and installed correctly, and we stand behind all of our work. If you're not satisfied with our work when we leave, we'll return and make it right. Give your floors a signature new look and feel that you'll enjoy for years to come; contact Production Flooring & Cabinets today.
Schedule Your Free Consultation Today!